I'll do an anthology about dragons. But not today.
So, it is official.
Well, as official as it gets around here.
This year's SFFWorld.com anthology's theme will be…
(drum roll, please)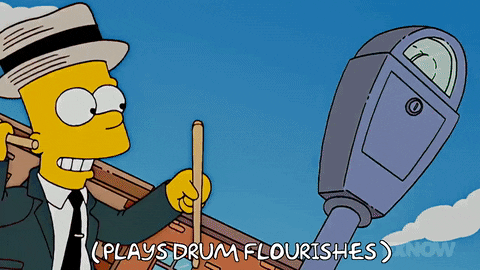 Heroes and Villains.
I know, I know. There are heaps of other hero/villain anthologies out there.
But here's where ours will differ:
your heroine/villain need not be super – we'll take plain old heroes and villains as well as superheroes and supervillains along with anything in between
your heroine/villain can be a she/he/xe/they or an alien slug (I'm thinking of you, Jon) – the more diverse, the better
your heroine/villain will have to play (or die) in our shared world – details to come when we put out the official call for submissions, but think a coast city on the edge of a vast continent
Put your thinking cap on and get ready to write us the best hero/villain short story you can come up with. I'm excited about this year's crop of stories, as I hope you will be, too.
Until later, be heroic (or villainous).